XPDC-Titian Perjalanan
2008-2011. A really short period to know all of you. Many things happened. So much troubles we endure together. In classes, out of classes, from copying assignments to selling nuggets and sausages. In the end, the colours show themselves. Bersusah-susah dahulu, bersenang-senang kemudian. Korea trip, Tanjung Balau picnic, finishing assignments and PSM at CICT, karaoke. Everything are held tightly in my heart. In mind, we tend to forget but in heart it will last forever. Thanks for the friendship everyone.
Capt, Amil, Zes, Wan, Najmee, Naqib, Shu Teik, Nina, Timan, Tishim, Ain, Diana, Iju, Peah, Alyn, Liyal, Ema, Hani, Farah, Nisa', Mat Rock, Lau, Tasha.
You guys full of colours.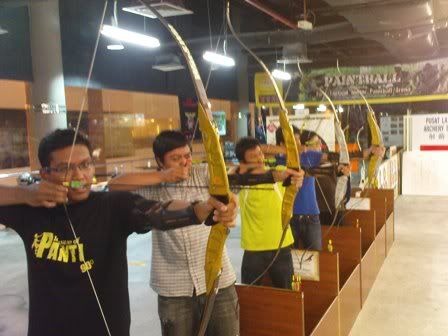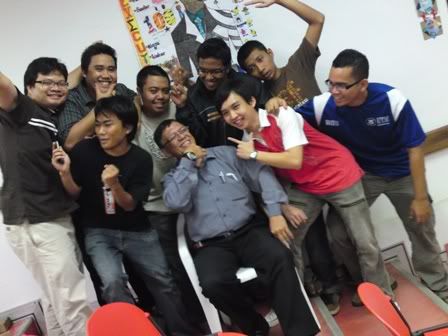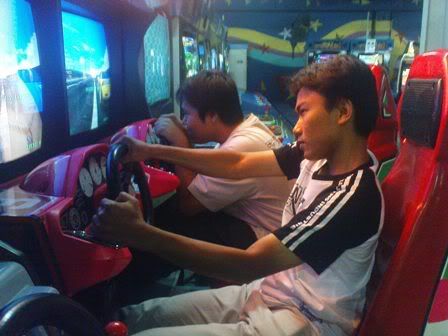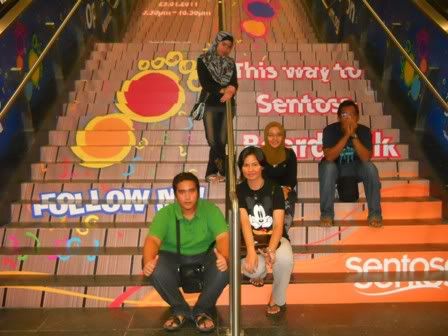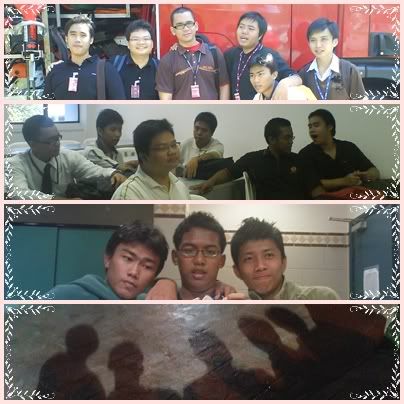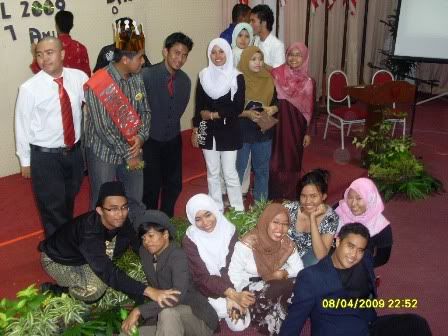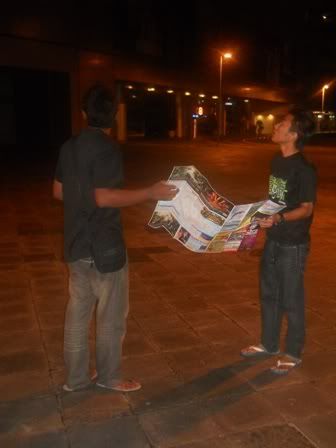 Zaman berzaman teguh ikatan
Sempurna insan
Itu harapan padamu
Ku harapkan

Zaman berzaman tinggal harapan
Sempurna kasih
Kita dendangkan berlagu
Aku dendangkan
Kita dijadikan